We both have 2005 KTM 640 Adventures which are THE bikes to have for any sort of off road terrain. Forget the large BMWs of Ewan and Charlie of the Long Way Down/Round series with their dodgy suspension and huge size, these bikes were built for this sort of travel.
Ever since I (Jeremy) started planning this trip I knew that the KTM was the bike to go for, despite it's size it is significantly lighter than the BMWs and unlike the Hondas it is pretty much ready to go out of the box.
We will be putting more detail in here later as to what modifications we have made to the bikes, but for the time being you can check out the individual pages on Jeremy's and Keith's bikes to get more detail on the bikes.

KTM – Manufacturer of our KTM 640 Adventure motorcycles.


KTM Sommer – One of the largest KTM dealers with their own accessories for the bikes which we are using.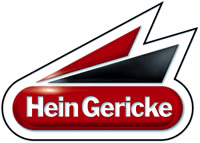 Hein Gericke – Some of the best motorbike kit at reasonable prices. We both have jackets and trousers from them (the Tuareg range is great – apart from this year's colours which are terrible).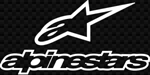 Alpinestars – Great boots and gloves from these guys.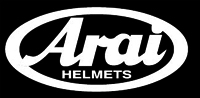 Arai Helmets – Both of us are using Arai Tour-X helmets.

Ortlieb – Makers of our soft panniers and bags

Twin Air – Make great reusable air filters and dust cover's for the bikes.

Garmin GPS – We are using Garmin GPSMap 60CSX units with Garmin maps for Europe.